Home
> Free Magazine Gifts
Free Gifts with these Magazines
The magazines below all come with free gifts, whilst stocks last. Bag yourself a bargain now and get a magazine subscription with a free gift as well.
The free gifts are subject to availability and the offers due change regularly, so please remember to bookmark this page and come back regularly, to see if your favourite magazine has a free gift subscription.
Free Tote Bag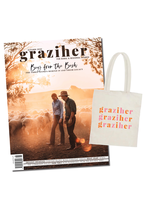 Subscribe to Graziher magazine for 12 months and receive a Free Limited Edition Graziher Tote Bag, valued at $19.95
Free Cooler bag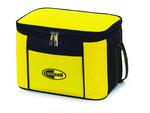 Subscribe to TIME Magazine for 12 or 24 months and receive a Free Yellow Small Cooler Bag ! Features: - Zipped main compartment for 9 cans of beverages - Front pocket - Mesh pocket at back - Adjustable shoulder strap - Measures 25 x 19 x 18cm
Free Book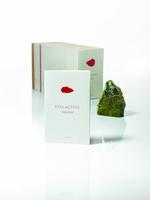 Be one of the first 30 to subscribe to Art Collector and receive a FREE copy of Stalactite, a fictionella by artist Tricky Walsh. This book was commissioned by A Published Event for Lost Rocks (2107–21), a slow-publishing library made in collaboration with more than 40 Australian and international artists.
Free Booster Oil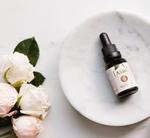 Subscribe to Country Style magazine for 12 months and receive a Akin Cellular Radiance Booster Oil valued at $46! The oil is clinically proven to boost skin's suppleness and elasticity, and fight the visible signs of ageing. Enriched with 7 certified-organic oils and plant extracts including rosehip, pomegranate and seabuckthorn, to revitalise and improve tone and texture for a radiant and younger appearance.
Free Cookbook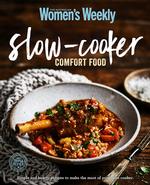 Subscribe to Australian Women's Weekly Food magazine for 12 months and receive a Free The Australian Women's Weekly Cookbook – Slow-cooker, valued at $34.99! Slow cooking is a wonderful method and, due to the success of our previous slow cooker cookbooks, here is another! The book is full of brand new recipes, tips and hints to make the best use of your slow cooker and create wonderful food your friends and family will love. Join the tens of thousands of people who use our slow cooker recipes and be impressed.
Free Cap and Jacket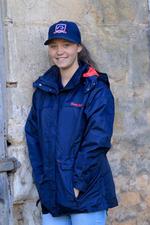 Subscribe for 6 months and receive a free Horse Deals Cap. Subscribe for 12 months and receive a free Horse Deals Jacket.