Home
> Free Magazine Gifts
Free Gifts with these Magazines
The magazines below all come with free gifts, whilst stocks last. Bag yourself a bargain now and get a magazine subscription with a free gift as well.
The free gifts are subject to availability and the offers due change regularly, so please remember to bookmark this page and come back regularly, to see if your favourite magazine has a free gift subscription.
Free Backpack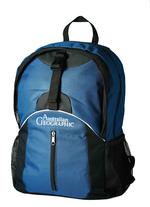 Subscribe to Australian Geographic magazine for $74.99 and receive a Australian Geographic backpack! This versatile and lightweight backpack is great for anything from bushwalking, picnics, weekend getaways to everyday use for work, school and the gym. Features include: Zippered external front pocket with internal pocket compartments, Comfortable padded shoulder straps, Two outside mesh pockets for extra storage
Free Diary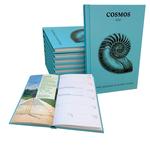 Subscribe to Cosmos magazine for 24 months and receive a Free 2021 Cosmos Diary, valued at $29.95! Enjoy science year-round. Hardbacked Cosmos 2021 diary. Size 22cm x 13.5cm. Week to a page. Packed with fun scientific facts, amazing images, and all the dates you'll want to discover.
Free Cooler bag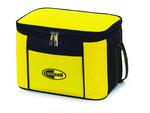 Subscribe to TIME Magazine for 12 or 24 months and receive a Free Yellow Small Cooler Bag ! Features: - Zipped main compartment for 9 cans of beverages - Front pocket - Mesh pocket at back - Adjustable shoulder strap - Measures 25 x 19 x 18cm
Free Book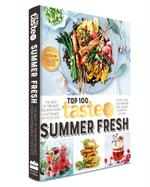 Subscribe to Taste.com.au magazine for 12 or 24 months & receive a Free Top 100 Summer Fresh, valued at $34.99! Your tastiest-ever summer and festive season starts here. With 100 ingenious recipes, this stunning collection has you covered, from easy dinners to brilliant brunches, from super salads to heavenly desserts. You'll also discover new ideas for fabulous food to share, including wow festive recipes that are guaranteed to impress every guest.
Free Cheese Board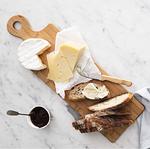 Subscribe to Vogue Living magazine for 12 or 24 months & receive a Free Cheese Board + Knife Set! This bamboo cheese board measures 52cm x16cm x1.5cm and comes with a matching Knife. Making it perfect to serve not only cheese, but also crackers, fresh fruit, nuts, dried fruit, pastes or bread.
Free Skate Pack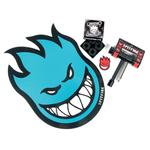 Subscribe to SLAM SKATEBOARDING magazine for $55 or $100 and receive Bearings, a Skate Tool, and a Bighead Sticker from Spitfire!
Free Tea Towel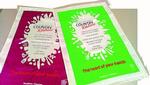 Subscribe for 12 or 24 months and receive a high quality, bright and colourful Qld Country Women's Association country Kitchen tea towel.
Free Shirt and Scarf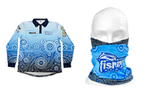 Subscribe to Fishing Monthly magazine for 24 months & receive a Free Fishing Monthly long sleeved fishing shirt and head scarf!