Home
> Free Magazine Gifts
Free Gifts with these Magazines
The magazines below all come with free gifts, whilst stocks last. Bag yourself a bargain now and get a magazine subscription with a free gift as well.
The free gifts are subject to availability and the offers due change regularly, so please remember to bookmark this page and come back regularly, to see if your favourite magazine has a free gift subscription.
Free Book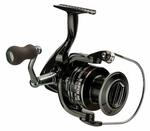 Subscribe to Fishing SA magazine for 24 months and receive a Free Rapala X-Spin 40 or 50 reel valued at $89!
Free Christmas Cookbook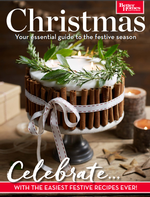 Subscribe to Better Homes & Gardens magazine for 6, 12 or 24 months and receive a Free Christmas Cookbook - featuring 36-pages of delicious, mouth-watering recipes that you'll love to try!
Free Golf Balls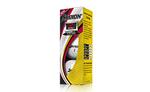 Subscribe to Australian Golf Digest magazine for 12 or 24 months and receive a Free Sleeve of Srixon Z-Stars, valued at $17.99! The Srixon Z-STAR provides maximum greenside spin for unmatched control and stopping power, while also being longer than other mid-compression tour balls.
Free Sports Bag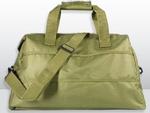 Subscribe to GQ magazine for 12 months and receive a Free Sports Bag! The GQ bag is great for the office or gym and large enough to be used as an overnight bag. Measuring approximately 45cm wide by 28cm high, the GQ bag is lightweight but made from durable material and comes with a detachable and adjustable shoulder strap.
Free Bucket Bag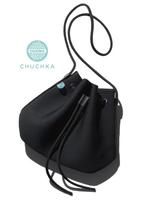 Subscribe to Vogue Living magazine for 12 months and receive a Free Neoprene Bucket Bag valued at $79.95! This neoprene Bucket Bag is perfect for work, gym, brunch and for busy mums on the move. The classic black neoprene and sturdy rope strap combine style and versatility - perfect for all your essential daily belongings.
Free Stickers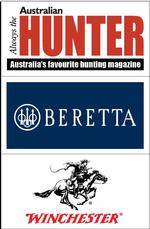 Subscribe to Australian Hunter magazine for 12 months and receive Free stickers!